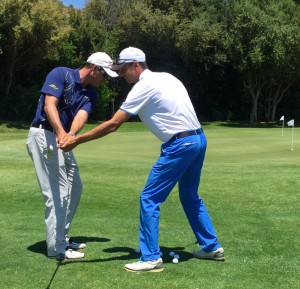 Daily training is the best way to learn
Do the first step during the holidays
Play on the course everyday
Understand why Golf is so addictive
Max. 2 persons per course/teacher
Get our schools discounted greenfees for all you play
Sign-up / request availability
Course highlights
This formate is ideal for beginners. We practice 3 hours daily for five days.
We adapt this course format completely to the golfer's playing level. Two golfers per PGA Professional ensures individual practice and gives golfers enough time to intensively work on their game.
We start on the Driving-Range and work through your individual needs. To end the session, we play a few holes on the golf course. Be it beginner or advanced handicap golfer, these three hours are about your doubts, about your wishes and needs.
Sign-up / request availability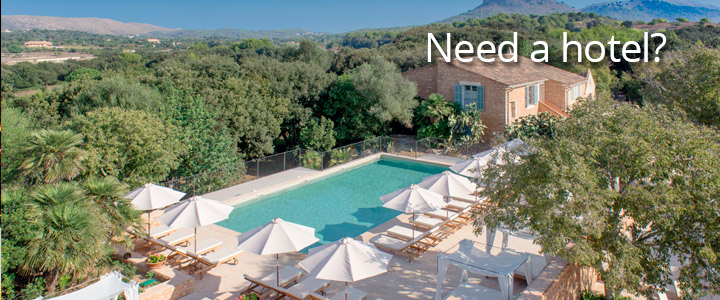 Prices 2018
Basic
Complete
Premium
Course days   
5 days
5 days
7 days
Amount of practice hours
7,5 h (2h/day)
15 h (3h/day)
21 h (3h/day)
Green-fees

exclusive

,
we recommend you
1x 9-holes
4x 3-holes
5x 9-holes
7x 9-holes
 —————————–
Range-Fee
–
–
–
Range balls
 yes
yes
yes
Drinking water
 no
yes
yes
Golf Clubs
 no
yes
yes
Trolley
 no
yes
yes
Playing balls
 no
yes
yes
Video analysis
yes
yes
yes
Buggy
 no
no
yes
——————————
Price for 1 person
590,- €
1090,- €
1590,- €
Price with 2 persons
430,- €
750,- €
1229,- €
Price with 3 persons
360,- €
650,- €
970,- €
Price with 4 persons
345,- €
560,- €
929,- €
Prices are per person.
Important: In our price list, we do NOT include the greenfees. That has various reasons:
the prices of the golf courses change about 3 times per year, some even more. We don't want to charge a golfer that plays in low season, the prices of high season. 

in every course we will play a different amount, with some we play more on the course, some practice a little more on the range.
So we have decided to not include greenfees in the calculation, so you really only pay what you play. You will always get our special School rates when you play during your holidays. We take care of you.
Detailed description
If you have taken lessons before with a Teaching Professional, or you hit a few balls with some friends, or seen golf on TV or just got an interest in golf and want to give it a try, then this course is ideal for you.
During your holidays, with 3 hours daily of guided practice with the chance to continue to practice in the hours outside of the guided lessons. Or you just take the sunbed at the beach and get a tan. It's your holidays.
We know from experience that having guided sessions on several days in a row can really make a difference. Sensations of movements can be constructed and the coordination can get used to certain ways of moving.
It does not matter if your complete beginner or if you had lessons before, we catch you where you are and take it from there.
Goals can be getting autonomous with the golf swing and become more efficient, learn how to play on the course and use the rules and etiquette correctly.
Or a goal can be to work on a specific shot, like sandplay. Then we can work on controlling the Driver direction wise, improve typical faults like hitting the ball first and then the ground to hit the ball clean.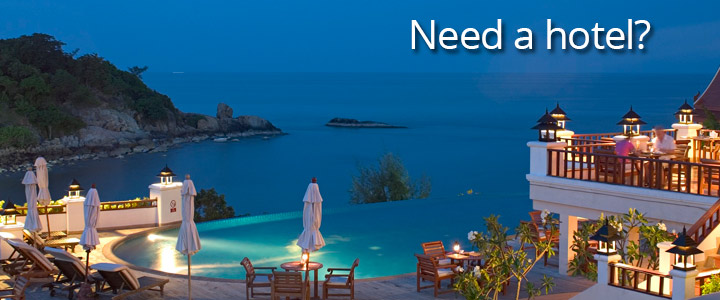 Learn how to play on the course and get to know procedures to feel more comfortable on the course.
In these courses there is no real break, it is time to learn and we will touch the week spots and help golfers to improve play on the course.
Related link: See how we use our practice facilities to improve your game
A 3 hour session per day, is generally divided into 30 – 45 minutes of short game practice. We change the topic everyday, from Putt to Chip, Pitch to Sand play or play around the green from semi-rough.
In every session we also work on "how to practice efficiently". Creating a good learning environment will make your practice worth the time and get you results much quicker.
Related link: Have a look at our Philosophy to see what we pay attention to
The possibility to continue practicing after the guided session helps with advancing even quicker. Video camera caption will be used to combine a feeling with a picture. We use a series of processes to improve profound learning.
After five days of practice you will have a good base, you will have played everyday on the course, get first ideas on how to use the rules and etiquette, know how to count Stableford and how to mark the scorecard.
And after all you will have a great outdoor time. Many say that golf is relaxing. We don't think it is, but it is distracting after all. The complexity of the decisions you have to take with every shot will not leave you a chance to think about work.
How to continue after a week with us? During the week, we will get to level X with your playing abilities. Every person is different. If we get elite tennis players for a week, they will show a different level of play after the week then someone that has not done any sports in the last 20 years. That is perfectly normal. So we will motivate you to continue taking lessons with your local PGA Pro to obtain your first handicap. That would be the next step.
The beginners courses are our preferred courses. Nothing better then being able to initiate someone in this fantastic sport. If you still have questions, don't hesitate to ask via email or give us a call.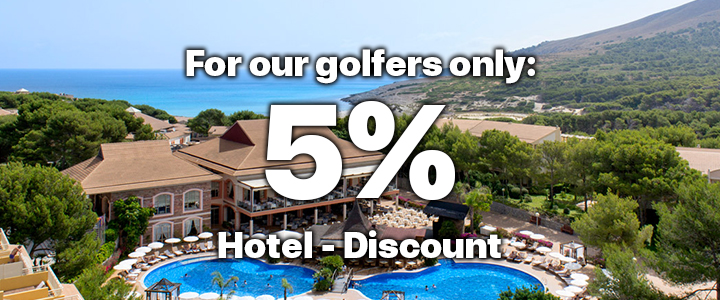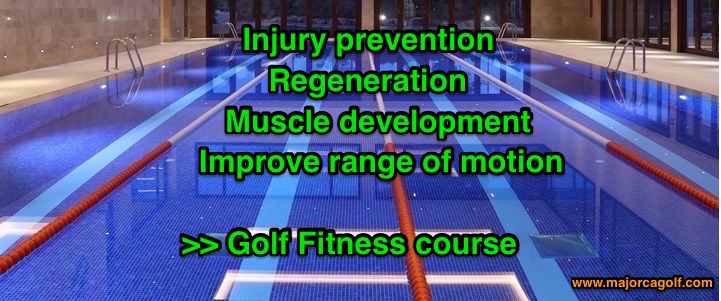 Sign-up / request availability
These articles could be interesting for you
---