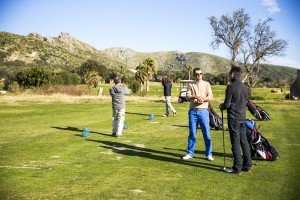 Get your first handicap / Platzreife
Learn how to play competitive rounds
One week dedicated to golf
Groups with 2 persons
Practice outside of the lessons as well
Get our greenfee discounts on everything you play
Sign-up / request availability
Course summary
For every new golfer it is important to get a handicap. We can help you to prepare for the exams (rules and etiquette, playing ability exam, driving-range exam) and depending on your country of residence, we can directly do the exams during your holidays. Available for Switzerland, Germany, Austria and Spain. Other countries on request.
This usually is a tough week. Most golfers come with too little preparation, that means they have to catch up and risk to miss the exam goal, which is a pass. That's why we want interested new golfers to realise that to make an exam, they have to practice beforehand.
Day 1 to 3 are for practice, try to improve weeknesses and play on the course to get to know it and practice the shots you will be faced with in the exams.
Day 4 and 5 are exams day. We truly aim for everybody to pass, but sometimes it is just not possible due to too little playing ability.
The golfer will most probably have to practice on the other half day where we don't have lessons. That means, the body needs to be able to and the mind needs to want it. In little cases is this a relaxing holiday week.
Our tipp: take 15 golf lessons with a local PGA pro beforehand. Practice what you got as homework in between the lessons. You should be able to hit golf balls 100 m as a woman and 120 as a men. This on a regular basis, not just one in three.
Learn the rules of golf. Either do a rules course at your local golf club at home (it will be something like 6 – 8 hours) or start learning on your own. Please be aware of the fact that should you not pass the rules exam, even if you pass the playing ability exam, you will first have to pass the rules exam before you get a certificate. Take it serious before the week. Don't just pitch up and hope for the best.
Sign-up / request availability

Pricing Capdepera Golf
Basic
Complete
Premium
Course days   
5 days
5 days
7 days
Amount of lesson hours
10 h (2h/day)
15 h (3h/day
21 h (3h/day)
Green-fees

exclusive

,
we recommend
1x 9-holes
4x 3-holes
5x 9-holes
7x 9-holes
 Exam attempts
 1 try
 2 tries
 4 tries
Use of Driving-Range
–
–
–
Range Balls
 yes
yes
yes
Drinking water
 no
yes
yes
Golf Clubs Rental
 no
yes
yes
Trolley
 no
yes
yes
Playing balls
 no
yes
yes
Video analysis
yes
yes
yes
Buggy
 no
no
yes
——————————
Price for 1 person
860,- €
1240,- €
1730,- €
Price with 2 persons
650,- €
880,- €
1240,- €
Price with 3 persons
550,- €
775,- €
1190,- €
Price with 4 persons
520,- €
685,- €
1100,- €
These prices are per person.
These prices are per person.
Important: you can see that we did not include the greenfees into our pricing. That has various reasons:
the greenfee prices change about 3 – 4 times per year. We don't want to charge a golfer that comes to play in low season, prices of the high season. You pay what you play.
in every course we play a different amount of holes, as we mix range work and course work.
That's why we have decided to take greenfees out of the calculations. Rest assured that you will always get our special school discount on everything you play (about a 20% discount) during this week.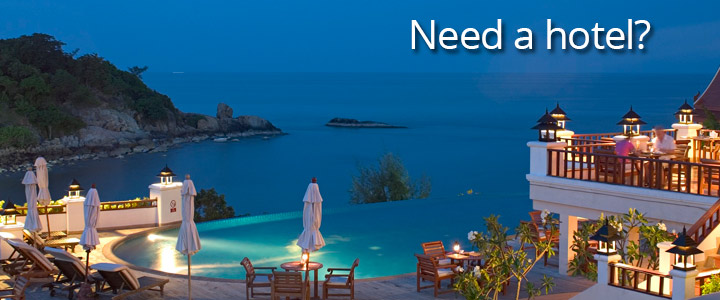 Detailed description
We do those handicap courses quite frequently, since about 20 years. We start golfers, educate them to the necessary amount so can play with advanced golfers and enjoy it.
Many times, due to daily life, we get enquiries from new golfers that don't have any experience in this sport. For this, we setup a series of 'must-have´s' before we take a golfer into our handicap course.
These must-have's are related to practice and lessons before a golfer attends our handicap course. See it this way: this course is more of a test course, not a beginners course. The available time and the course goal would make it difficult if a golfer did not have at least 10 – 15 golf lessons and related practice upfront.
During the week we have 3 times 3 hours of guided practice where we work on being able to play different shots from different situations. We also play a lot in this week, so it might be understandable that beginners first need a beginners course to get the basics and after a certain amount of practice, they then can access the examination course. We do this, to keep the options of passing in a reasonable percentage.
Related link: See how you can use our practice facilities to prepare for the exam
From the moment of the first contact we can help you to understand what it takes to be ready in this week.
The last two days are when we do the rules exams and the playing ability exam.
During practice days, we often practice on the golf course, play different shot types and learn how to keep the bad shots away. New golfers don't need to be perfect, but effective. New golfers need to learn how to play a competitive round of golf.
Of course if there are technical questions, we can work on them. You have enough time outside of the course time to practice.
On a round of golf, there are many moments where things get complicated. We work on how to obtain a playing rhythm, how to accept results and how to control the emotions.
Part of the learning process is how to play within the set time limits of the Federations, how to count and sign a stableford score card. Also how to do a proper warm-up for a competitive round is part of the course.
Related Link: Read some awesome Tiger Woods quotes on how he sees golf and practice
This course will have some pressure in it, after all we have a weeks goal. We also have to mention, that unfortunately not everybody passes. That's why we ask you to prepare beforehand.
If you have questions, please fill in the booking form and mention those questions. We can also call you, so you have answers to your questions.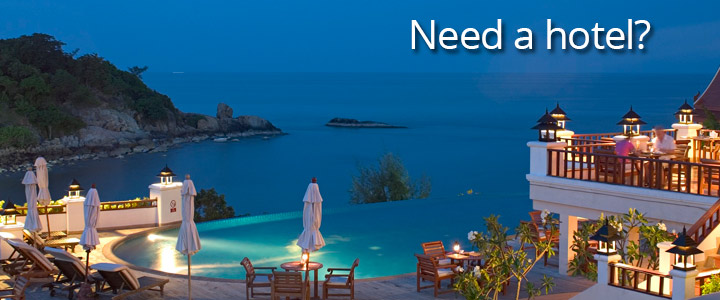 Sign-up / request availability
These articles could be interesting for you
---