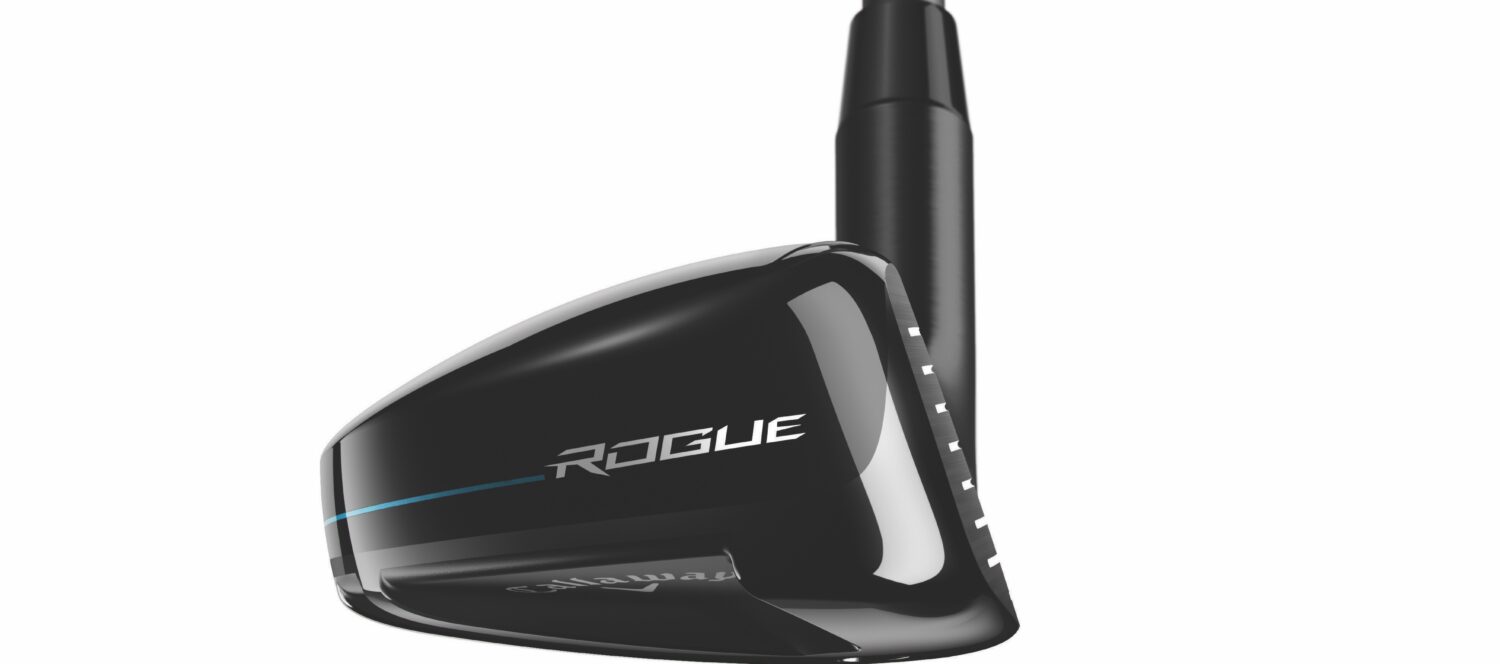 Callaway Rogue Hybrid 8, 7 and 6 – Men and Ladies
Hybrids
- SKU:
3908
A perfect solution for golfer that have problems to hit their longer irons. These clubs make contact and control just so much easier. A higher ball flight through club design helps to stop the ball on the green.
Golf clubs in stock
Club – Lofts:
Hybrid 8 with 33 º replaces about the 6 iron
Hybrid 7 with 30º replaces about the 5 iron
Hybrid 6 with 27º replaces about the 4 iron
in Stock for right handed golfer
Hybrid 8, Regular Men with a 60 Gram grafite shaft
Hybrid 8, Ladies – with a 50 Gram grafite shaft
Hybrid 7, Regular Men with a 60 Gram grafite shaft
Hybrid 6, Regular Men with a 60 Gram grafite shaft
Facts
extremly forgiving on off-center hits

very nice and strong impact feeling due to weight placement in the clubhead

Jailbreak tecnology unifies the sole and the top side of the club to increase energy transfer and create more distance

very nicely balance golf club

club head size helps with better trust in golf club
nice sticky Callaway standard rubber grips
Price 185 Euro (incl. 21% MwSt) (normal sales price 245 Euro)
What we liked when testing these clubs:
Honestly, these clubs are just really a lot of fun to play. How simple it has become to get the ball airborne. Benefit from the wide sole of the club to play in a number of situations with ease. The jailbreak effect helps with lots of extra speed and especially height, which finally makes it easy to attack a green for further away with a longer club in your hands. We would without hesitation place these clubs in your bag and retire those 6, 5 and 4 irons.
Extra
we can adapt length and lie angles to the golfer and also grip size and thickness can be adapted. Extra cost added.
Shipping
free upon pickup at Capdepera Golf, UPS cost if shipped.
Taxfree
When living outside of the EU, we can offer the Global Blue Taxfree option with a 13%  refund of the European VAT.