404
---
Dear visitor
as a modern golf school we have revamped our website and adapted it to multi display use. This may cause some old links to disappear.
Here is a link index so you can find what you need.
Thanks for your visit and we hope to have you in our lessons very soon.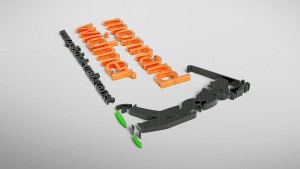 Michel Monnard & Tobias Widmer